Pascual Diego, Head of FX Strategy & Business Development, BBVA Corporate & Investment Banking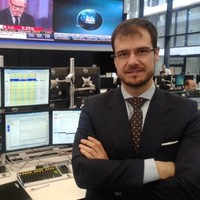 Pascual Diego is the current Head of FX Strategy & Business Development at BBVA Corporate & Investment Banking.

Prior to joining BBVA, Pascual Diego worked for two top-tier global consulting firms (McKinsey & Company and Oliver Wyman), with a focus on Investment Banking. He also worked for the Spanish Government as Delegate in the European Space Agency (ESA) and in the Airbus Intergovernmental Group.

He is currently an active member of the Advocacy Committee of the Spanish CFA Society, that discusses policy positions and industry perspectives on the integrity of capital markets and related regulatory issues.

Pascual Diego holds a MSc in Industrial Engineering at Universidad Pontificia Comillas and is a CFA charterholder.
Vincenzo Dimase, Head of Market Development, Trading, Refinitiv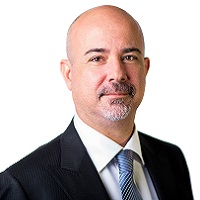 Vincenzo Dimase leads the Market Development Trading Team in Continental Europe at Refinitiv (formerly the Financial & Risk Business of Thomson Reuters). Vincenzo began his career in Reuters Dubai and then covered several key roles within the company, with a special focus on Foreign Exchange and regulation. He is an expert on regulatory matters – including MiFID II, EMIR and the FX Global Code and has presented and moderated at several prominent industry workshops and conferences across Europe.

In Italy Vincenzo is a senior member of ASSIOMFOREX (the largest financial markets association in Italy)

Social Media Influencer and New York City Marathon Finisher, Vincenzo holds a degree in Business Administration from Bocconi University.
@vincedimase
Roswitha Hutter, Secretary of FX Contact Group, European Central Bank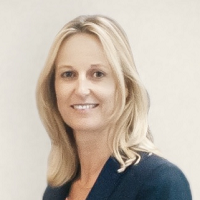 Roswitha Hutter is currently the Secretary of the ECB's Foreign Exchange Contact Group. She joined the European Central Bank in 2001 and occupied various positions in the monetary policy implementation and statistics functions. She also worked at the Federal Reserve Bank of New York.





Stéphane Malrait, Head of ACIFMA FX Committee and MD & Global Head of Market Structure and Innovation for Financial Markets, ING Bank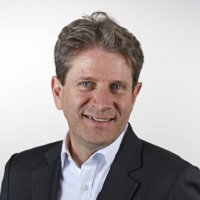 Stéphane Malrait is Managing Director and Global Head of market structure and innovation for Financial Markets at ING Bank. He joined ING in 2015 to lead the bank e-commerce initiatives across all financial market products and to develop on the financial market group's cross-asset ecommerce strategy. Before joining ING, Stephane spent eight years at Société Générale, where he was Global Head of FIC eCommerce. Prior to this, Stéphane worked at JPMorgan Chase for ten years, serving in different roles in Global FX E-Commerce Business Management and cross-asset eCommerce technology. Stephane has a strong background in financial markets and understands the need for continued technological development to drive positive change in trading and market structure workflows.