Frances Hinden, VP Treasury Operations, Shell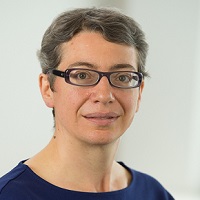 As VP, Treasury Operations at Shell International Ltd, Frances Hinden is responsible for liquidity and foreign exchange, cash management, intra-group financing and treasury advice for the Shell Group. A mathematician by training, she joined Shell in an IT role from Cambridge University in 1994. Frances has since had a variety of roles including financial modelling, MI, planning, and Pensions, joining Treasury in 2006. In her spare time Frances plays bridge to international standard and enjoys skiing and hill walking.
Neill Penney, MD & Co-head, Trading, Thomson Reuters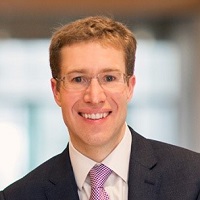 Neill Penney is Co-Head of Trading at Thomson Reuters where he is responsible for Thomson Reuters' global trading business. The trading business provides pre-trade insight, execution capabilities, and transactional workflow solutions for the sales, trading, and research of FX, rates, credit, equities and other exchanged-traded instruments.

Neill joined Thomson Reuters in May 2013 as Workflow Management Proposition Manager for Marketplaces. In that role, Neill led the development of multiple FX products for Thomson Reuters, including FXall's relationship trading products and TR Electronic Trading.

Prior to joining Thomson Reuters, Neill was Managing Director and European Head of Fixed Income E-Trading Strategy at Morgan Stanley. Neill originally joined Morgan Stanley in 2009 as Head of Product Strategy for Foreign Exchange and Emerging Markets, overseeing the design and development of Morgan Stanley's eFX platform.

Before joining Morgan Stanley, Neill was Head of Product Strategy at FXall and a member of their Management Committee. Prior to joining FXall in 2001, Neill was Vice President at J.P. Morgan where he held a number of quant-related roles within their trading businesses.

Neill graduated from the University of Oxford with a First Class degree in Mathematics in 1991.
John Nicholas, Chief Financial Officer, Treasury Today Group [Moderator]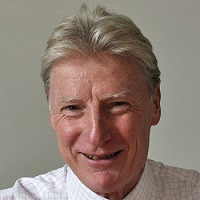 John Nicholas is Chief Financial Officer at Treasury Today Group and has been with the company for nine years.

Prior to joining Treasury Today Group he spent his career at HSBC in a variety of project, product management and marketing roles within global transaction banking.