Julie DiMauro, Regulatory Intelligence and Compliance Learning Expert (Moderator), Thomson Reuters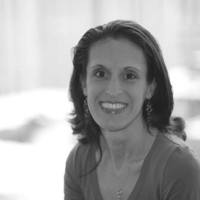 Julie is a regulatory intelligence expert at Thomson Reuters in New York. Before joining the Thomson Reuters Regulatory Intelligence team, she served as the executive editor of the FCPA Blog, managing editor at the real estate and healthcare compliance publishing firm, Vendome Group, and as a legal product manager at Fidelity Investments.


Todd Ehret, Senior Regulatory Intelligence Expert, Thomson Reuters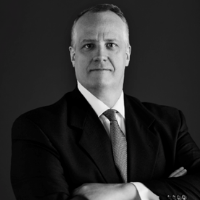 Todd Ehret is a senior regulatory intelligence expert for Thomson Reuters Regulatory Intelligence. With more than 25 years' experience on Wall Street, Todd has a tremendous breadth of experience on both the buy-side and sell-side at large and small firms dealing with both institutional and retail clients.
Todd was an investment professional at the hedge fund and private equity firm, Eos Partners. Later, he oversaw the broker-dealer equity trading desk at Weiss, Peck & Greer, a division of Robeco Investment Management. He left Robeco to help launch the global hedge fund Sophrosyne Capital, where he was the RIA's Chief Operating Officer and Chief Compliance Officer for nearly a decade. Todd has passed numerous FINRA Series exams and managed numerous regulatory inquiries and exams throughout his career. Todd has a B.S. in political science from the University of South Dakota.
John Carlin, Risk and Crisis Management Practice Group Chair (Morrison and Foerster)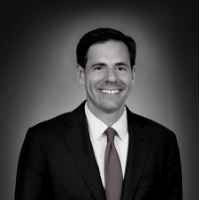 John P. Carlin, former Assistant Attorney General for the US Department of Justice's (DOJ) National Security Division (NSD), chairs Morrison & Foerster's Global Risk + Crisis Management practice and co-chairs the National Security practice, where he advises industry-leading organizations in sensitive cyber- and other national security matters. He is the author of Dawn of the Code War: America's Battle Against Russia, China, and the Rising Global Cyber Threat, which provides an inside look into how we combat daily attacks on United States companies, citizens and government. Prior to serving as the DOJ's highest-ranking national security lawyer, Mr. Carlin served as Chief of Staff and Senior Counsel to FBI Director Robert S. Mueller, III. Under his leadership, the NSD launched nationwide outreach across industries to raise awareness of national security, cyber- and espionage threats against US companies and encourage greater C-suite involvement in corporate cybersecurity matters. Mr. Carlin also chairs the Aspen Institute's Cybersecurity and Technology policy program, which provides a cross-disciplinary forum for industry, government, and media to address the rapidly developing landscape of digital threats and craft appropriate policy solutions.