Niall Coburn, Senior Regulatory Intelligence Expert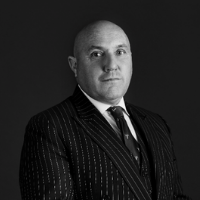 Niall Coburn is the regulatory intelligence expert for Asia Pacific. He joined Thomson Reuters in 2013 from FTI Consulting where he was a Managing Director for regulatory investigations in Australia. Prior to that position, Niall was a Senior Specialist Adviser to the Australian Securities & Investments Commission (ASIC) and Director of Enforcement for the Dubai Financial Services Authority (DFSA). He was part of an international team that wrote the regulatory and financial market laws and rules for the Dubai International Financial Centre.

Nathan Lynch, Asia- Pacific Bureau Chief Financial Crime & Risk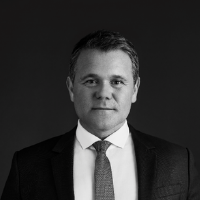 Nathan Lynch is an experienced writer, public speaker, media commentator and policy expert in the fields of Financial Crime Intelligence, Anti-Money Laundering, Counter-Terrorism Financing and Regulatory Risk. At Thomson Reuters he takes a thought leadership role in relation to emerging threats, typologies, solutions and commercial opportunities in the financial crime and risk field.
Rizwan Zaidi, Territory Lead - Pacific (Moderator)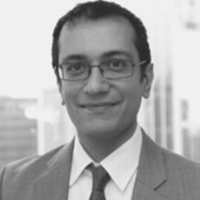 Rizwan Zaidi is pacific region's Territory Lead for Regulatory Intelligence and Compliance Learning at Thomson Reuters. As a certified GRC Professional and Project management Practitioner, Rizwan is a subject matter expert in Governance, Risk and Compliance (GRC) technology & training solutions and assists organisations in bridging gaps in their compliance programmes.